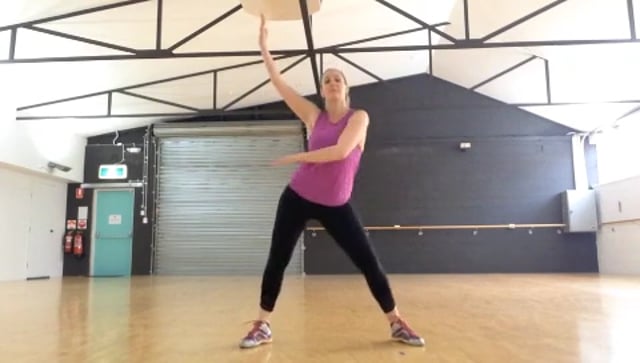 Lean ON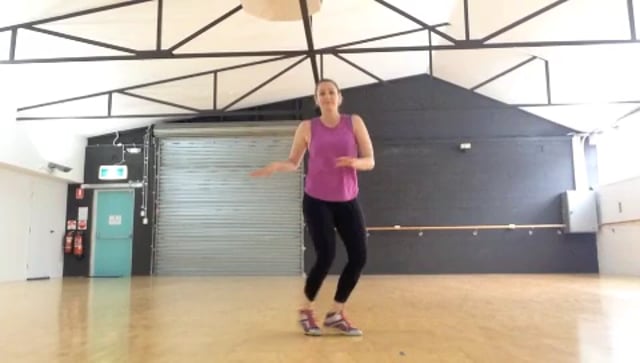 Shake, Rattle and Roll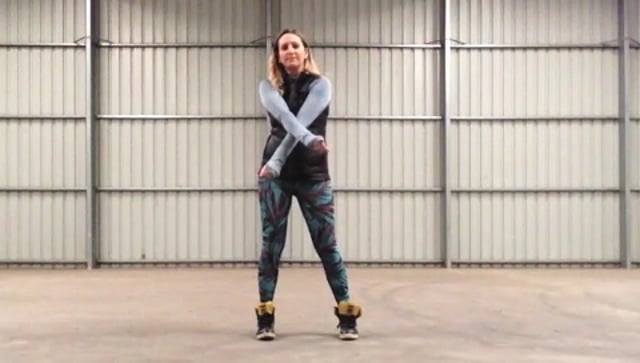 Can't Stop the Feeling - Justin Timberlake
Lean ON

BOLLYWOOD IS AN UPBEAT STYLE OF INDIAN DANCE. BEGIN THIS DANCE WITH YOUR OWN UNIQUE INDIAN STYLE POSE. PRACTICE BALANCE & STILLNESS WTH EACH POSE AS YOU CHALLENGE YOUR STUDENTS TO CONNECT THEIR FINGERS WITH THEIR THUMBS AS THEY POSE!

Shake, Rattle and Roll

JUMP, TWIST AND CLAP ALONG TO THIS FUN 50'S TUNE! GRAB A PARTNER OR MAKE A GROUP OF 3 PEOPLE AND SEE IF YOU CAN MASTER THE JUMP AND TWIST MOVES! IF YOU WANT A CHALLENGE, TRY DOING IT FAST AND PRACTICE JUMPING TO THE OPPOSITE SIDE OF YOUR PARTNER!

Can't Stop the Feeling - Justin Timberlake

This is a funky disco infused dance! Introduce students to movements called the JT and Disco JT that will be repeated during the chorus! Encourage students to add plenty of style to their moves. Jump, disco point, punch, reach and tap your way to this funky tune!